We are now less than a week from our
LA Screening of Ten Inch Hero
! The screening will be Wed July 25 at 7:30.
If you will be in LA and you want to be put on the screening list to see TIH, send us a note ASAP at the gmail account (teninchhero@gmail.com).
And if you're planning to come, but haven't sent in your RSVP yet, better hurry! There will be no "drop ins" at the door.
I dunno...maybe we're just excited about the screening. But lately I've been thinking this blog needs more...green.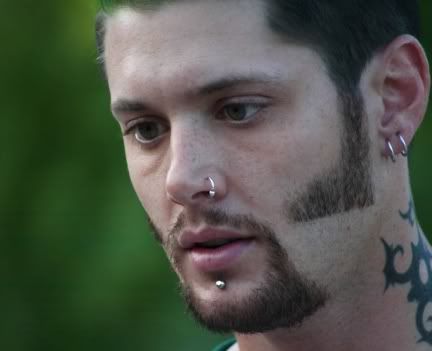 There, that's better.