There's no question, we have some creative friends out there. Danie just sent me a snow-Priestly (who is apparently now friends with Bowie! Can't wait for that Bowie/Priestly rendition of Under Pressure).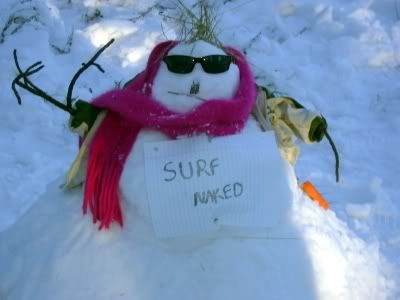 Then, our Oz TIF Jodie weighed in with her own version of that infamous picture:
And just the other day, TIF Kimmy showed us some of her art.
Check out her myspace to see!
And Rosebud sent me some wonderful art as well! Hard to pick, but I think
this one
is my fave!